The answer to the "Be nice to get a Head!" contest is Arthur…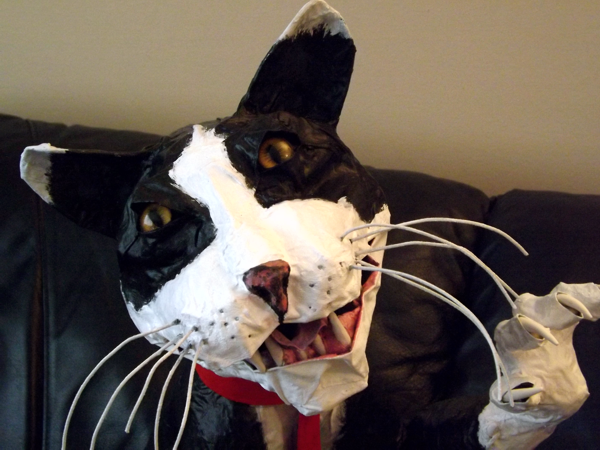 Arthur is now finished and is actually the spokes cat for my Kickstarter campaign. I'm hoping to raise enough funding to give me the time to pursue the entire project of 9 cats. The project is called "Cat 9 Project". Now approved by Kickstarter and is now live! Please check it out.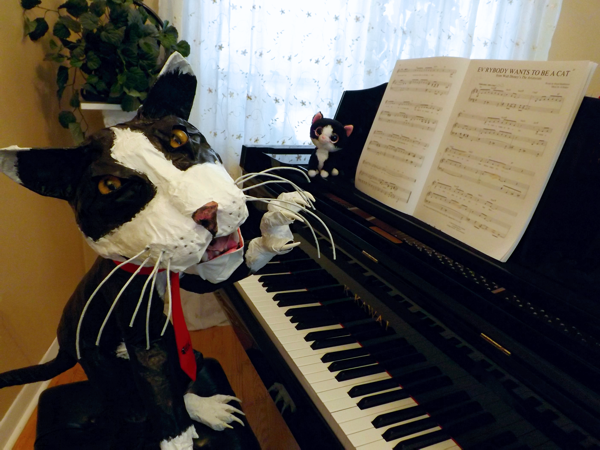 If Cat 9 Project doesn't get funded, I have another on the back burner so to speak… we'll see.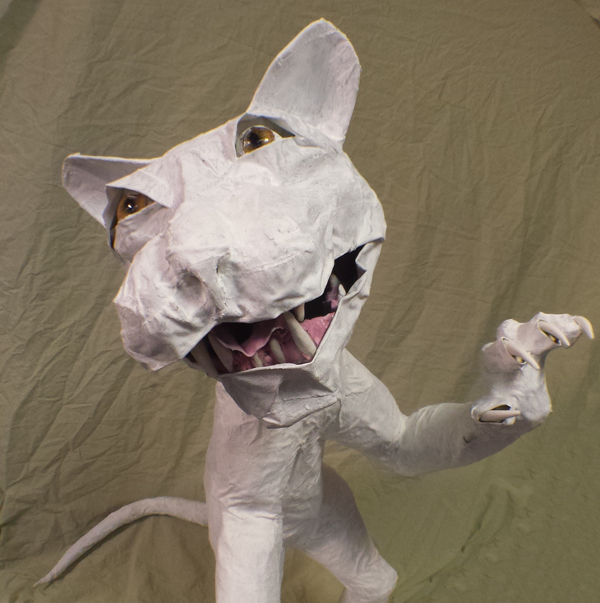 Arthur will be up for adoption through my Kickstarter campaign. I'll be posting his detail on our "Adopshuns" page.
I found Dan Reeder's books very inspirational and useful. Check out these 2 great books from Dan Reeder "Dan the Monster Man"! You'll enjoy them even if you never make anything.